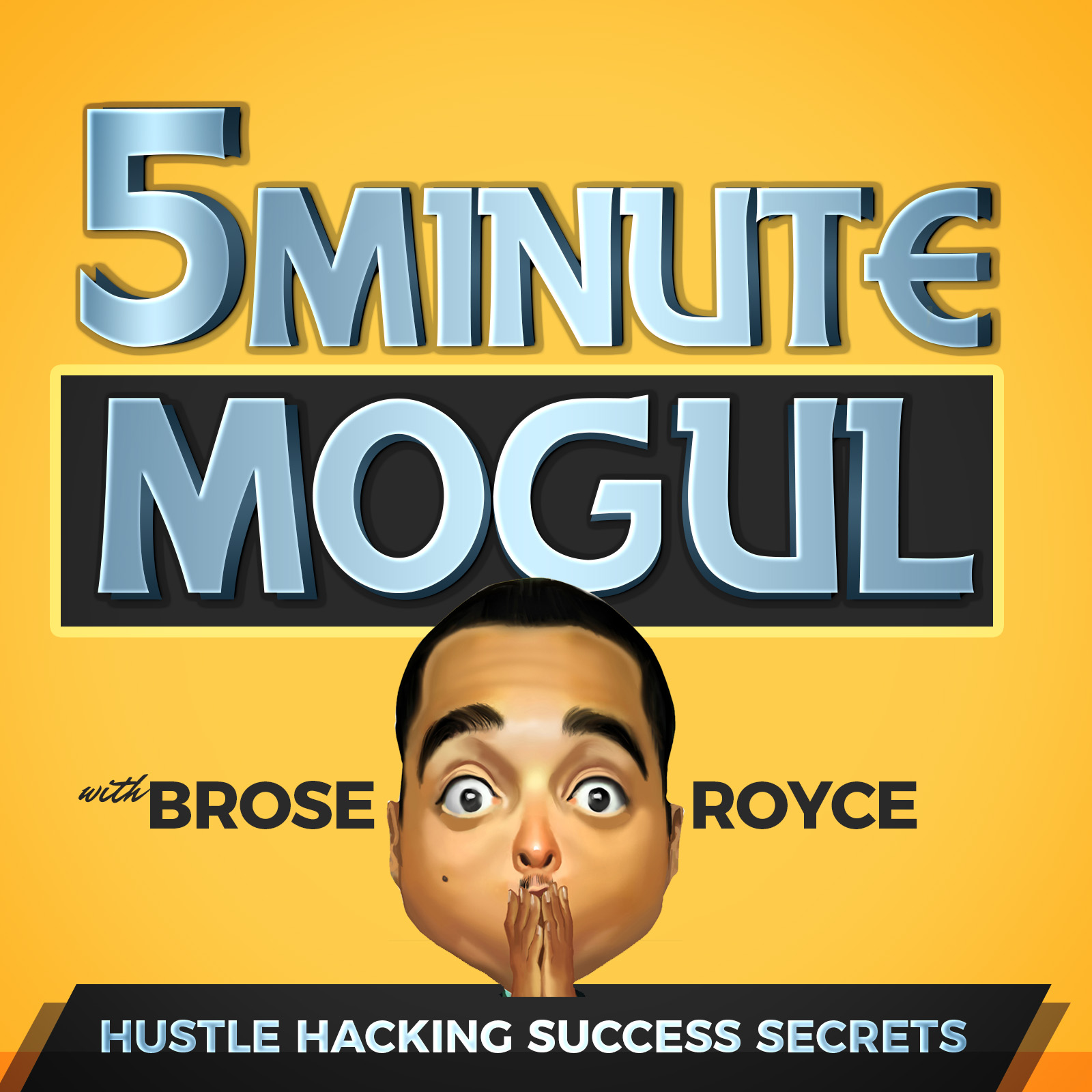 Top 3 Marketing Mistakes That Will Cost You Lots of Money
1 - Confusing a Tactic with a Strategy
Many companies' marketing isn't working because they focus on a tactic without an overarching strategy.
Marketing is complex and requires the deployment of multiple tactics in concert towards a strategic goal. A tactic that works today is unlikely to continue to work over the long run without an understanding of how that tactic fits into the marketing ecosystem to achieve a desired result.
2 - Not Being Consistent
Marketing is about consistency.
A consistent look and feel to your materials, the tone of your brand language and the cadence that you produce and publish content is the only way to achieve good results.
If you hire a stellar agency to create lead generation assets but don't update your brand (e.g. website, logo, product materials) or overall message you are setting yourself up for failure.
Your marketing establishes the initial impression your customer has of your company and you must carry that brand promise through the experience of delivering your product or service.
3 - Not Addressing Your Customer's True Motivation
You have likely heard this before, but very few companies get it right: Your customer does not buy what you specifically sell.
Your higher value proposition is found in understanding the very basic need your company addresses for your customer:
· Do you help them sleep better at night?
· Will your product or service get them a promotion or raise at work?
· Do you give them more free time, make their life easier or address a fundamental problem?
You are close to your business and likely need an outsider perspective to get this right. I find company owners' focus too much on "what" they do and they don't go deep enough with customers to find out "why" customers truly buy.
@BroseRoyce
Sponsored by: 
https://www.boxingequipmentstore.com
https://www.alphacreditpros.com
https://www.royaltyraceway.com
https://www.musicsubmitter.com
https://www.top5tradelines.com
Download Business Credit & Big Loans in 60 Days: Step by step guide to building your business and securing capital. Link below:
https://www.amazon.com/dp/B0727LF6QW