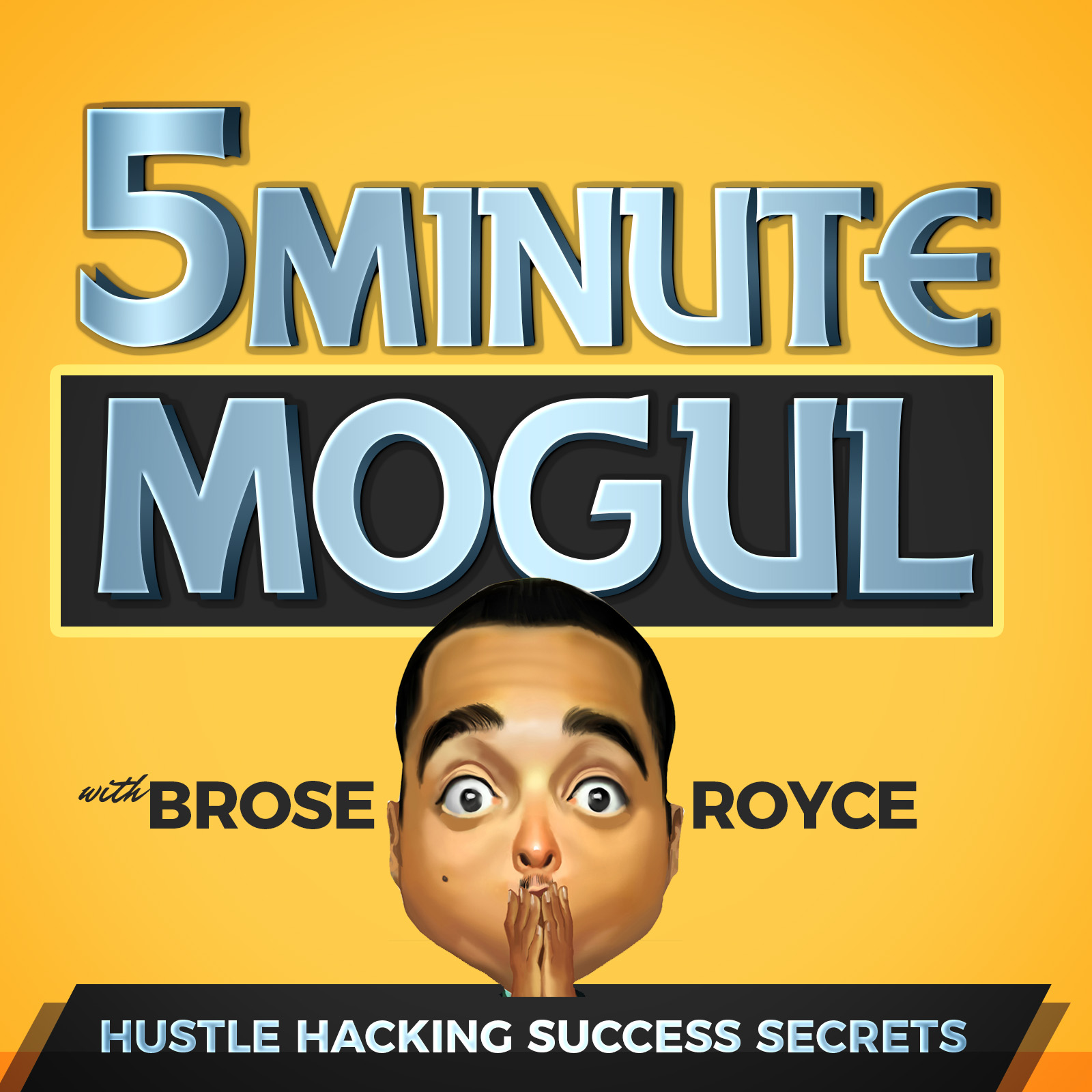 Download Business Credit & Big Loans in 60 Days: Step by step guide to building your business and securing capital. Link below:
https://www.amazon.com/dp/B0727LF6QW
How To Make Money With Your Car Without Driving:
Owning a car is notoriously expensive, but did you know you can actually make money with your car? Turo (formerly RelayRides) bills themselves as the Airbnb for cars is a service that allows you to rent out your car for cash!
That's right, when you're not using your vehicle, you can rent it out to other Turo members. It's estimated the average owner makes an additional $540 a month letting others use their car, but that depends on how often you make it available.
Alternatively, if you need a vehicle when you're on vacation, Turo is a good and often cheaper alternative to your traditional car rental company. Read below for my Turo review.
Founded in 2009, Turo is a car rental marketplace where you can rent any car you want, wherever you want it, and when you want it. Owners of the cars can earn extra money when they're not using their car which can then be used for anything they want. Let's look at some of Turo's main features.
Available in 3500+ Cities
Pick up at 300+ airports
More than 800 makes and models of cars available
$2 million insurance policy for users
Turo has seen rapid growth in the last few years. Originally it was available just in the U.S. but it's now expanded to Canada, and the U.K. The appeal of the service should be obvious, rent out your car to make some extra money, or rent a car to save money.
Some people may find it weird to be renting cars directly from others, but we all had similar thoughts about Airbnb when it launched. The sharing economy applies to just about everything these days, so it's only natural that a major service came to car rentals. Plus, as an owner, it's a lot easier to make money this way than driving for Uber.
Using Turo?
It's pretty straight forward. You put in your requirements and Toro will show you what's available.
I did a quick search online for cars in Scottsdale and Orlando through various car rental agencies. I then ran the same search through Turo and confirmed that prices were anywhere from 25% – 50% cheaper even after taxes.
Of course the other advantage is that you can bypass the pickup counter at some airports. While I was searching vehicles in Orlando, Turo had 10 cars available right at the airport while many others could be delivered directly for free.