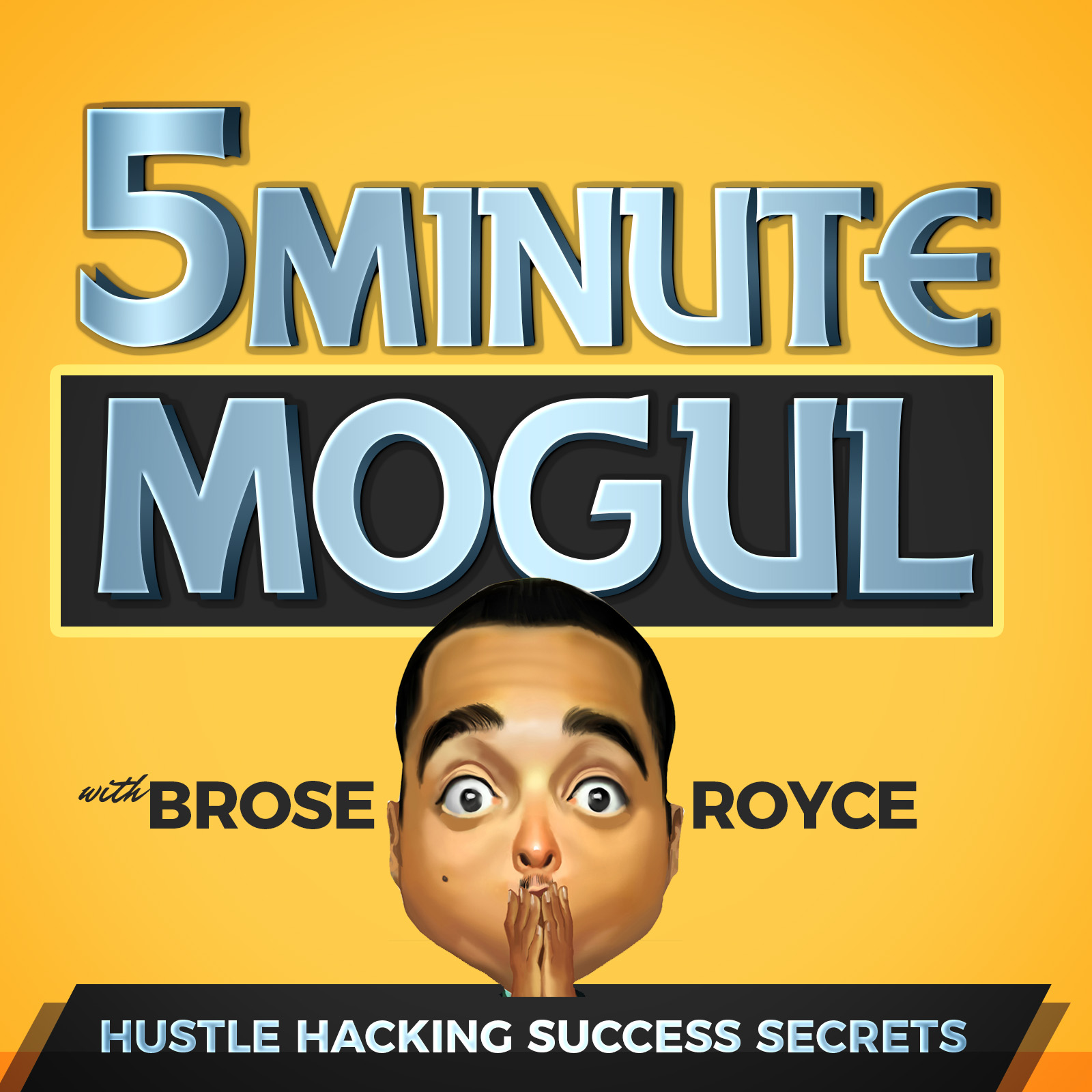 Can a Positive Attitude Help Defeat Cancer?
A positive attitude is important to overall health, but a new study suggests a bright outlook could play a major role in how someone handles cancer treatments.
Researchers from The Ohio State University Comprehensive Cancer Center say that patients who had psychosocial issues such as anxiety, depression, low optimism, or lack of social support before a hematopoietic stem cell transplant (HSCT) had a higher risk for hospital readmission and stayed longer when they were readmitted compared to those in better overall mental health. 
The transplants are most commonly used in patients with blood cancers. Readmission after the procedure has been linked to poor quality of life and survival prospects.
The researchers say that mental health screenings should be performed before the procedure. It could provide at-risk patients with assistance prior to and after the procedure as a way to prevent readmissions.
Sponsored by: 
https://www.musicsubmitter.com
Download Business Credit & Big Loans in 60 Days: Step by step guide to building your business and securing capital. Link below:
https://www.amazon.com/dp/B0727LF6QW