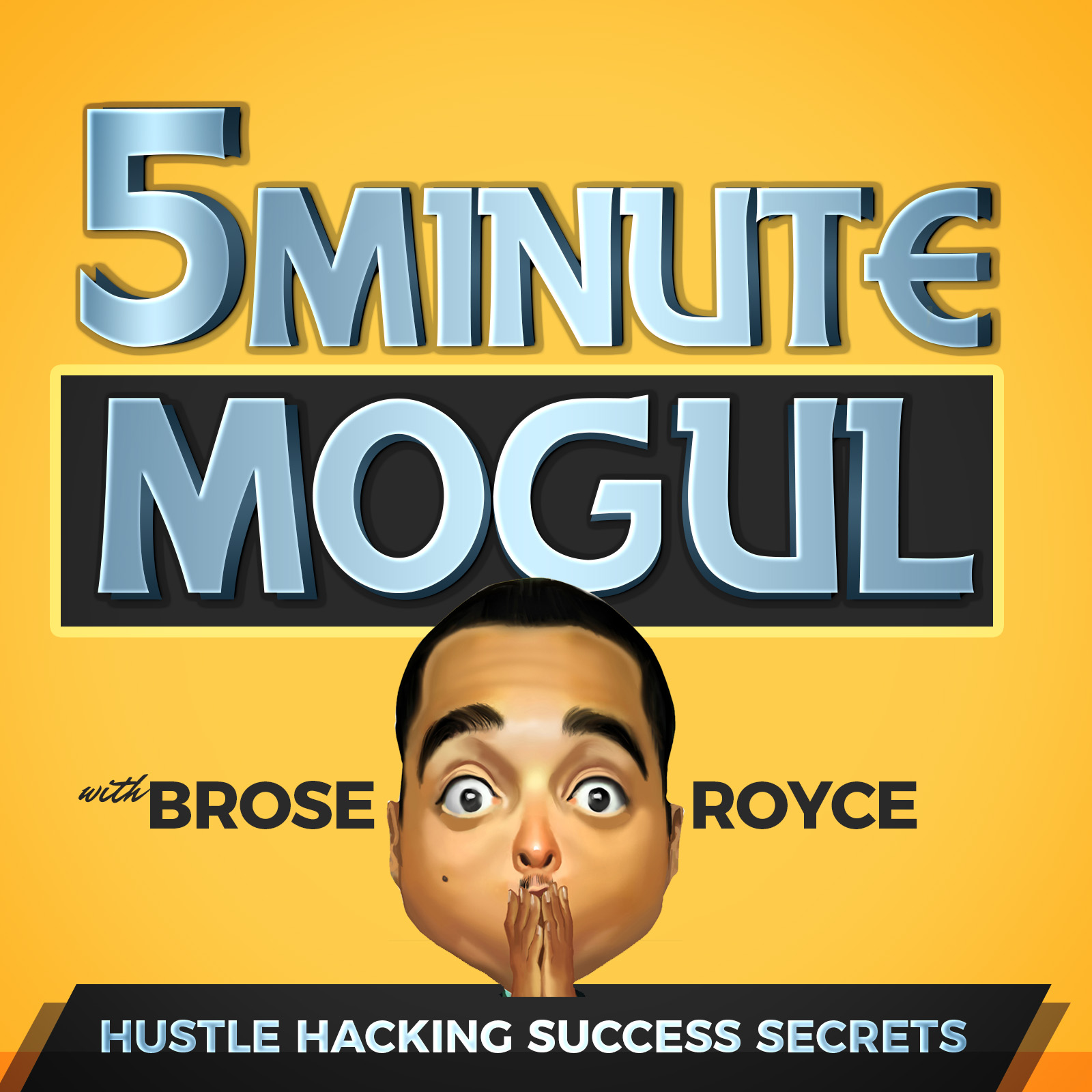 Download Business Credit & Big Loans in 60 Days: Step by step guide to building your business and securing capital. Link below:
https://www.amazon.com/dp/B0727LF6QW
We're all story-tellers. We have all experienced a meaningful and significant event, and shortly after shared that event, that story, with everyone important to us. 
Some have crazier stories than others. One of those people is up-and-coming lightweight fighter Diego Llamas. His story isn't just a regular one. It's life-changing and inspirational.
Two years ago, he literally left everything in his hometown of Guadalajara, Mexico and moved to California with his wife to pursue his dream of fighting. He left his family and friends behind, bringing only a very small amount of luggage and money with him. 
At the beginning of the move, Llamas struggled in the foreign country. Being a non-English speaker at the time, he was unable to communicate with anyone properly. And with a lack of money, he lived with his wife in a small apartment with limited furniture. As an example, they used paint cans as a dinner table. 
Things have gotten better, however. His life is completely different, and the major move is finally starting to pay off. He makes a good living currently by teaching Muay Thai in multiple gyms.
"At the beginning it was very difficult, because I didn't speak English," Llamas told BloodyElbow.com's The MMA Circus. "I was following Kevin Ross, because he fought before years ago there in Guadalajara, where I come from. Then I started following him on social media to see where he was training. And then over the years, I was fighting at the same time there in Mexico, I used to watch his videos of the fights. From there, I got my very own gym, and I was fighting professionally. I got to National Championship Mexico Muay Thai, and I was an active MMA fighter at the same time. With my wife, we made the plan to put everything on the table and take this step to come to the U.S., and give a shot to train with CSA gym.
"Since we moved here, actually we used two suitcases with our clothes and our savings. And then the very first thing we did was get to the gym and from there we started looking around in a motel for the first week. We found a room in an apartment. [The land lord] rented us a room ten minutes away from the gym, because [the only reason] we came here was [to go to] the gym. I started looking for a job, for work. Two weeks after [I moved to California], I found a job. Two months after, we found an apartment. Basically for the first whole year, we were moving around all day to every single place on bicycles. We were going to work, going back home, going to train. We had backpacks, going to the grocery store, everything, we were on bicycles.
"I got the opportunity to get a fight in Tachi Palace Fights, a fight with Justin Houghton. He was a really good fight; I won by decision. There was another fight, it was six months ago, with James Martinez. Everything went well; I won by knockout in the very first round. Everything has been the same here. Train every day, six times a week, work, at the beginning, working in the kitchen was the only job I could find. I was working there in the very first year. Working in the mornings, training in the afternoons. Recently, I started teaching Muay Thai at two different gyms. I've been working more, I've been teaching, which is very good because I watch standup every day, I've been working on my footwork. As a fighter, that is really, really tiring."
Llamas hasn't looked back, either. Although he has kept in touch with his family and friends still in Mexico over the Internet, he and his wife haven't been able to return since they moved to the United States two years ago.
"We haven't gone to Mexico," he said. "We've been staying here, trying to do the most I can since for the time I left for my fight career. We have been talking with family and friends by online things, Facebook and stuff, but that's it, basically."
Llamas moved to the United States with virtually nothing and struggled for a long time. He took a risk by going all-in in mixed martial arts, and two years later, it's finally paid off. Llamas fights on live television on Friday evening on the main card of Lion Fight 29 on AXS TV, proving just about anything is possible.
@BroseRoyce
Sponsored by: 
https://www.boxingequipmentstore.com
https://www.alphacreditpros.com
https://www.royaltyraceway.com
https://www.musicsubmitter.com
https://www.top5tradelines.com