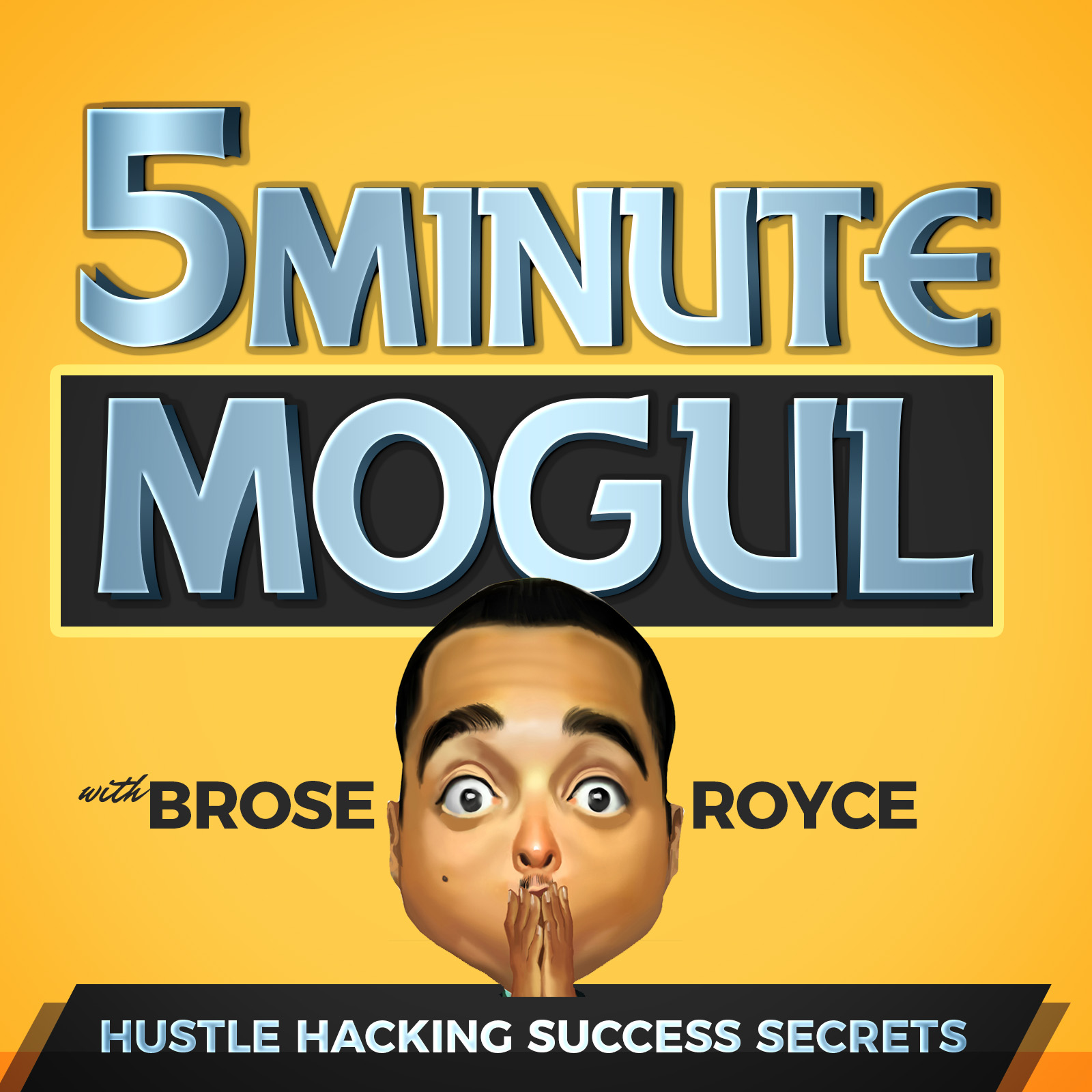 Starting a business can be a daunting task for a lot of people. Venturing out into the unknown can bring about anxiety and self doubt when diving in.
A lot is riding on having your business succeed. When you think about all that you will be investing into it – foregone time with friends and family, all the money, and the stress that is associated with it all.
I am not trying to scare you away from starting your own enterprise. The opportunity costs are great, but it feels good to be your own boss and bring something of use to the society.
There are a lot of things to consider before attempting to go out and start your own business.
Business plans are incredibly important, and lets not forget about securing the necessary capital that is needed to finance your new idea.
Well I hope you have already come up with a business idea. If not, check out this guide, might give you some viable ideas that suit you.
Now let's discuss the possible options available for you to gather the required finances to fund your start-up.
Sponsored by: 
https://www.alphacreditpros.com
https://www.royaltyraceway.com
https://www.boxingequipmentstore.com
https://www.musicsubmitter.com
https://www.top5tradelines.com
Download Business Credit & Big Loans in 60 Days: Step by step guide to building your business and securing capital. Link below:
https://www.amazon.com/dp/B0727LF6QW